How to Use Food as Skincare!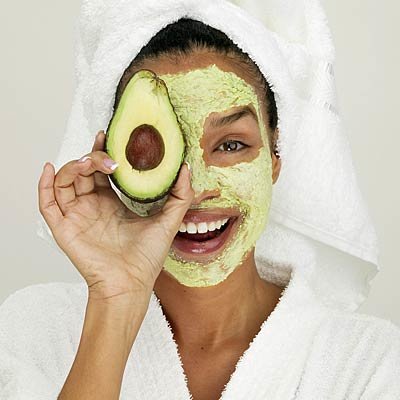 The skin care remedies we're sharing with you, will not only save you some money, but you'll definitely enjoy applying these onto your skin. The great thing is that all remedies are natural and they all include… FOOD!
Food is not only essential for us to consume, but perfect for brightening, tightening and moisturizing our skin. Clogged pores and dead skin cells contribute to acne and while there are many cleaners, acne remedies and more, it is important to remove all buildup in a proper and natural way. Using store-bought face scrubs or cleaners may cause skin irritation to some due to a variety of reasons, whereas using food as a natural remedy improves our skin in the most ordinary way. Keep reading to find out how you can keep your skin healthy with ingredients you can find in your kitchen!
Olive Oil
Olive Oil works great as a moisturizer for dry skin. It also works great as a makeup remover. Apply a small amount on your palm and massage gently onto skin for about 1-2 minutes. Wash away with hot water and a washcloth (use soap if desired)
Sugar
Sugar works as a natural exfoliator for the skin. This natural exfoliator will remove dead skin cells and leave your skin feeling smooth and bright. Squeeze the juice from half of a lemon into a small container. Mix one spoonful of sugar to make the exfoliating paste. Rub gently onto your face and hands. Leave on for 10 minutes and then remove with hot water by gently scrubbing away.
Yogurt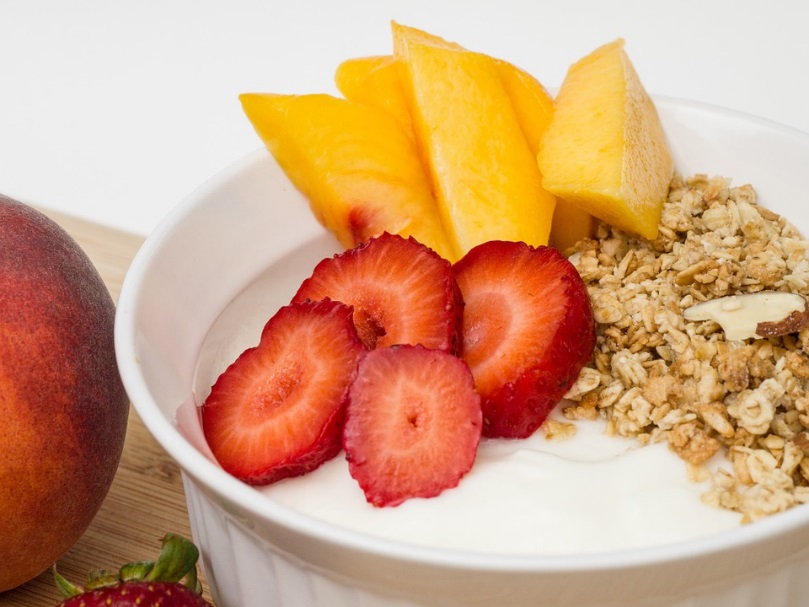 Yogurt has natural probiotics and lactic acid which helps soften and sooth the skin. You are able to use yogurt as a facial mask to rejuvenate skin and give it a beautiful glow. Add a tablespoon of olive oil and three tablespoons of yogurt to a container. Mix well and apply mixture to your face for about 30 minutes, three times a week.
Aloe Vera
Aloe Vera is able to speed up skin cell reproduction, fight inflammation and reduce redness. It works great for treatment of acne scars and helps sooth the skin. First access the Aloe Vera plant by selecting one leaf. You can find aloe vera gel from the aloe plants. Simply cut off a leaf from the plant and remove the thorns. Be with the thorns! Once you remove the outer layer, you will see a thick gel form. Apply the gel to face and leave on for 10-15 minutes. Rinse off with warm water while gently massaging the face. Apply moisturizer if needed.
Oatmeal
Oatmeal is good for sensitive skin and may be applied as a facial to moisturize face. Apply one teaspoon of lemon juice, two tablespoons of oatmeal and one tablespoon of honey. Combine all three ingredients together, spread the mask on your face, and leave on for 15 minutes. Use warm water to rinse off.
Raw Apple Cider Vinegar
Raw apple cider vinegar is very beneficial due to its powerful healing compounds such as potassium, magnesium and probiotics. It can be placed on the skin to remove excess dirt, kill bacteria from acne, dead skin cells and remove the appearance of fine lines. It is important to dilute the apple cider vinegar with water. You may put half of portion of each. Due to the acidity, it is recommended to first test it on the bottom of your chin in case it causes an allergic reaction. If you are able to proceed, apply in small dabs on the face with a cotton ball. Leave on for 10 minutes until dry. (Rinsing is not necessary, but you may do so and apply moisturizer).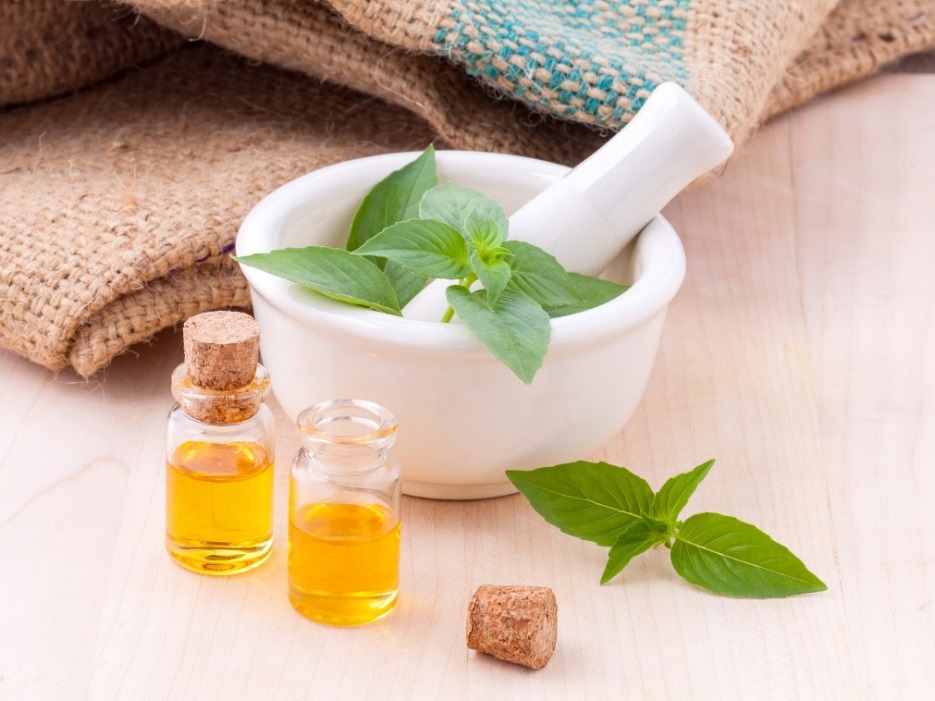 Baking Soda
Baking soda works great as an exfoliant too! Apply a mixture of baking soda and water to make the paste. One tablespoon of each should be sufficient. Then apply to face and leave on for 10-15 minutes. Rinse off with warm water and apply moisturizer.
Now that you have some tips for a better skincare, remember that it is also as important to maintain a healthy diet. Work on avoiding greasy foods, eat healthy, incorporate more greens in your diet, eat more fruits and drink plenty of water!
Image sources:
Pixabay.com
https://draxe.com/home-remedies-for-acne/