From Bore to More – How to Add Life to Your Salad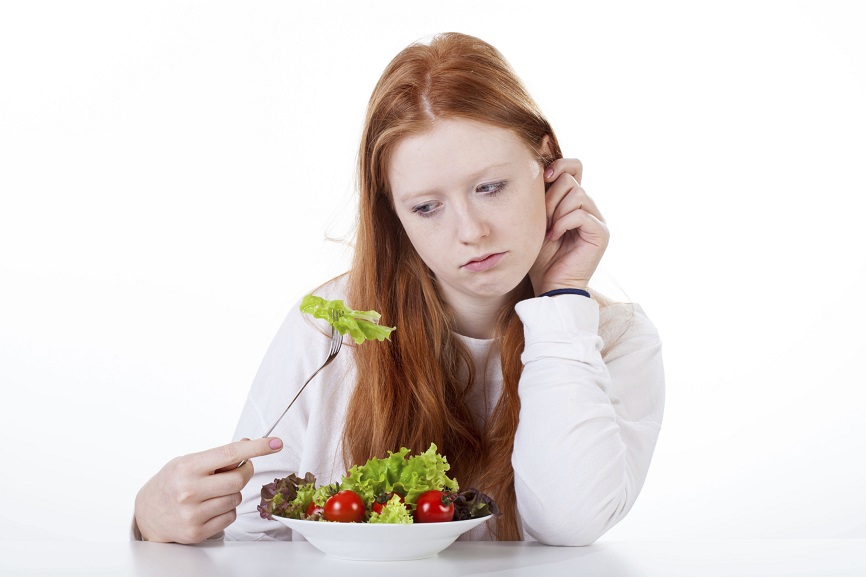 Tired of the same old boring salad, day after day? Let's face it, eating a salad everyday can get a little boring; iceberg lettuce, Caesar dressing, plum tomatoes, perhaps a touch of grilled chicken – how much repetition of this can you handle? The great outcome and health benefits of eating a leafy green salad are incredible and here's a list of various ways we think you can use to spice up that salad up!
Mix & Match your Greens: Changing your greens allows you to receive a variety of different nutrients. Try adding mixed greens, spinach, kale, arugula, alfalfa etc.
Make your own dressing: Ranch, Cesar and balsamic vinaigrette are fine and dandy, but a unique dressing can take your salad to the next level of deliciousness. Try making your own vinaigrette with oils and vinegars. Try any of the recipes shared here (link to website).
Add a little crunch: Adding different textures to your salad is a fun way to change things up. Try adding some roasted nuts like almonds, walnuts etc.
Add some sweets and color: If your salads are usually a little bitter, throw in something sweet. Raisins or cranberry raisins are a delicious sweetener. Both are packed with fiber and add a whole different pool of flavors to your salad. Also, don't be afraid to throw in a bit of nature's candy—fruit. Try adding pomegranate bits, pineapple, chunks of mango, watermelon or strawberries. It's perfect for the summertime!
Change the texture: Most salads are just chopped veggies and lack variety. Avocado is a delicious ingredient you can add to smooth out some of that crunch. You can also add quinoa, garbanzo beans, pinto beans or come delicious boiled corkscrew pasta.
The absolute most important thing to remember is to have fun and be creative! Just because it's a salad does not mean that you are limited to basic salad bar type ingredients. Adding unique toppings to your salad keeps your taste buds interested and keeps you eating healthy. Bon appétit everyone!
Source: https://paleoleap.com/8-ways-make-salad-interesting/
Photo Source: http://www.hellawella.com/turn-boring-salad-its-head-these-fun-recipes-and-tips