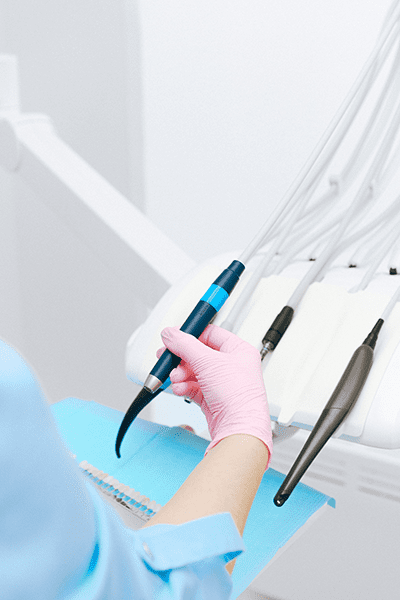 CCHC provides quality dental services for children, teens, adults, and pregnant women in a warm and friendly environment. CCHC's friendly and knowledgeable staff are committed to understanding and meeting the needs of all patients. When you visit CCHC, your smile and comfort are top priority. Please contact the health center directly to schedule an appointment.
Available Dental Services include:
Prophylaxis

Bridges

Night Guards

Exams

Cleanings

Fillings

X-rays

Sealant

Extractions

Space Maintainers

Crowns

Emergencies

Fluoride Varnishes

Oral Health Education

Pediatric Dentistry
* Dental services are only available at our Glendale, Eagle Rock, and Sunland clinics.
BOOK AN APPOINTMENT